Curatorial Consultancy and Historical Research
What can curatorial consultancy offer you?
Alongside our Licensing programme, we also provide curatorial consultancy and historical research services for film, game, media and commercial projects. 
Our experts are authoritative leaders in the field of arms and armour, and our networks offer access to expertise on diverse matters such as military and political history. 
As experts of arms and armour, we value realistic and authentic representation and so we can offer a wide variety of consultancy services for video game, film and TV production companies.  Whether you require assistance in fight choreography, stage combat or prop armour design, we recognise that each project is unique and offer tailor made packages to suit any requirements and projects; big or small. Get in touch with our licensing team to discuss your requirements. 
Contact us
Would you like to develop a brand licensing idea with us? We would welcome the opportunity to discuss it with you. Please get in touch with our Licensing team.
Get in touch licensing@armouries.org.uk
Find out even more by signing up to our newsletter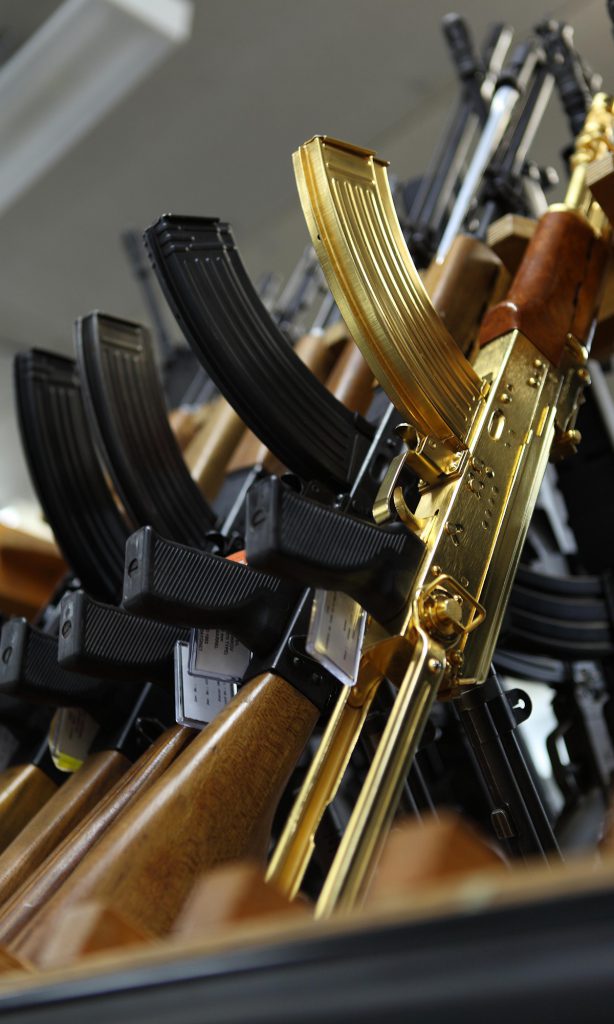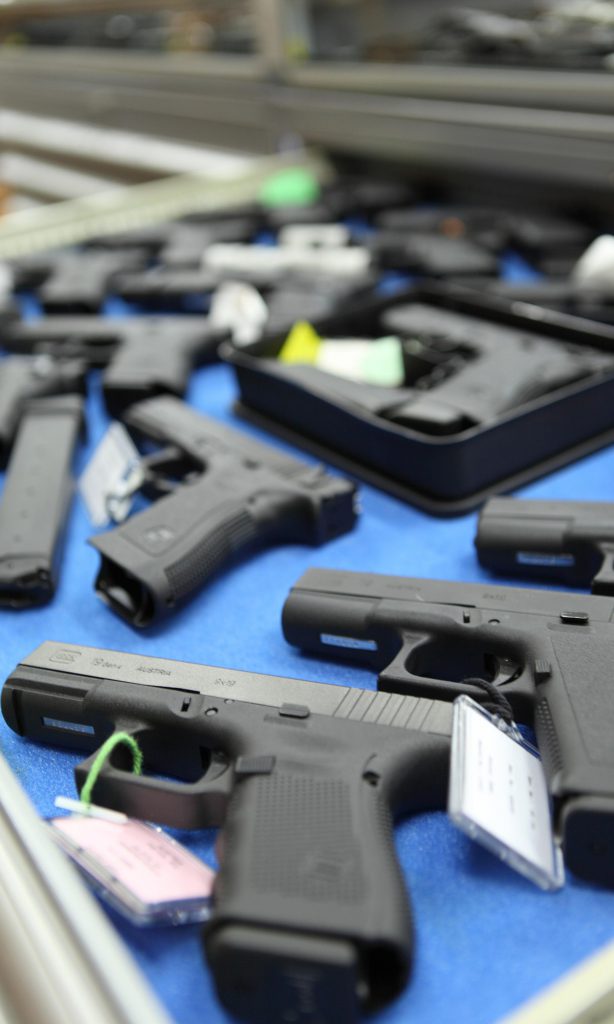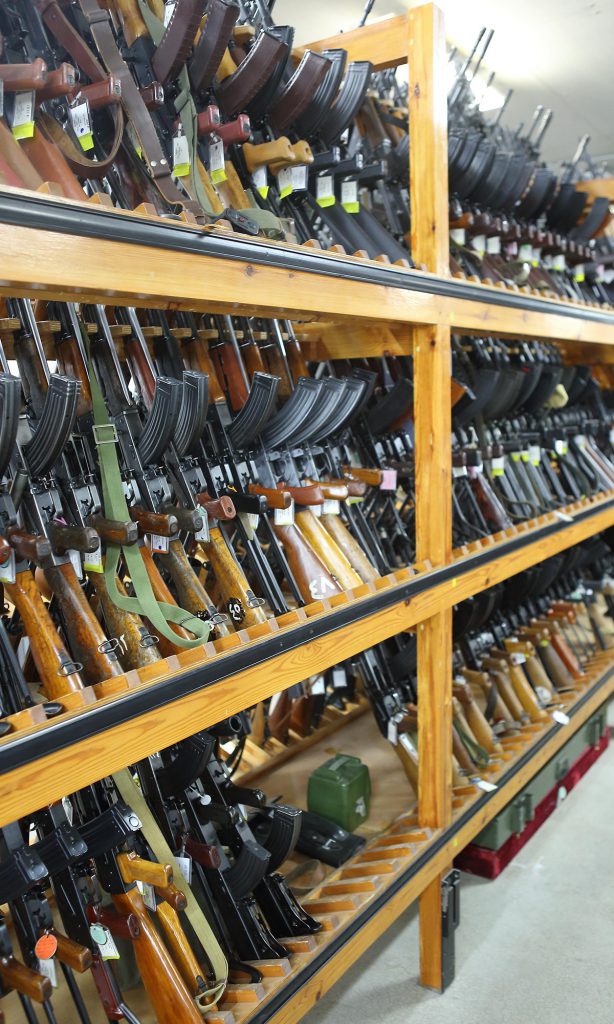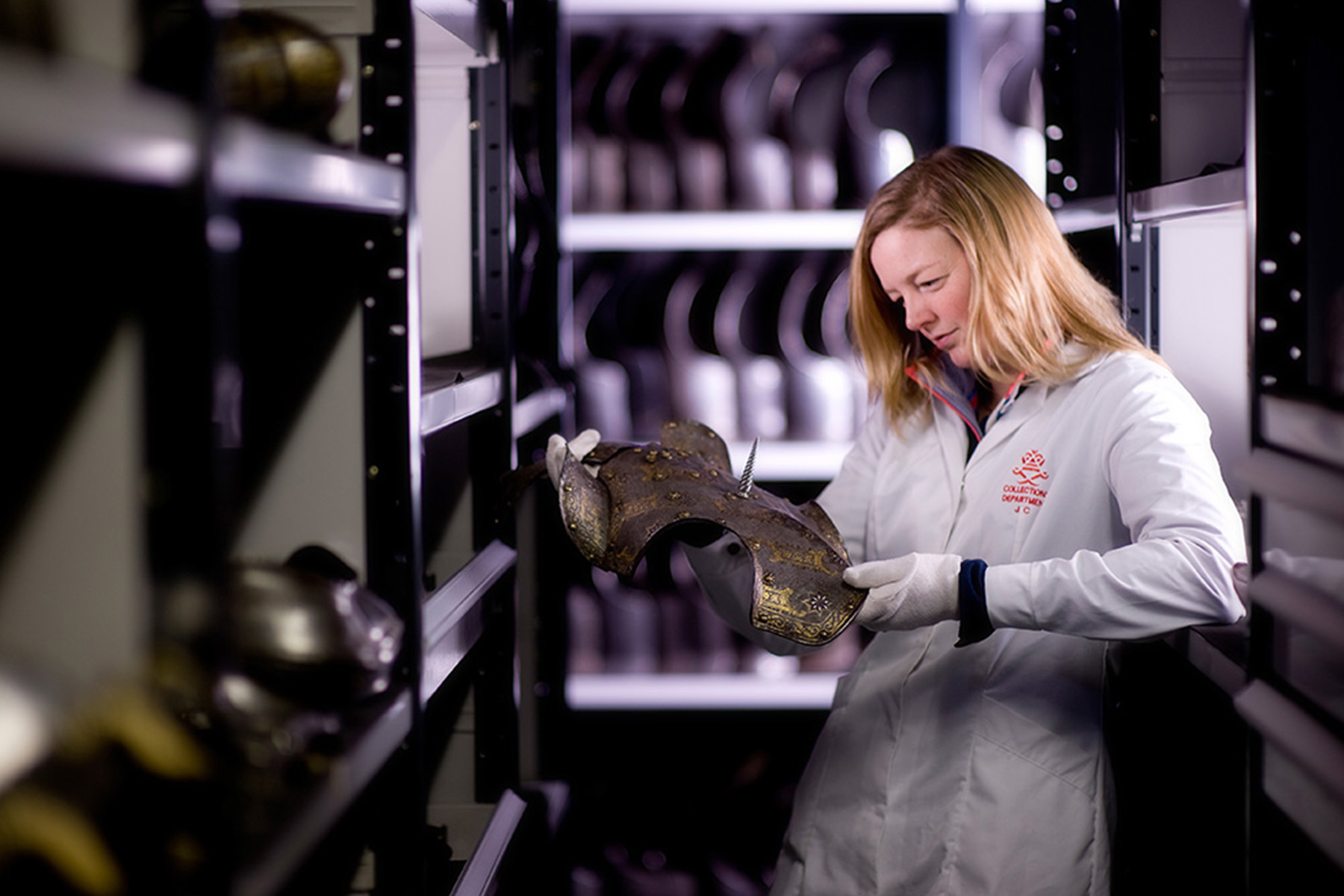 Jonathan Ferguson, Keeper of Firearms & Artillery has worked as an advisor on a variety of multi-media projects. From consulting on the weapons used on the battlefield to the patterns worn on a soldier's uniform. His involvement ensures technical, historical and audio-visual accuracy. 
 As my (wonderful) job title suggests I, and my small team of curatorial colleagues, are here to manage the Armouries institutional knowledge of its firearms collection and indeed all things gun-related, from the 14th century when they were invented, to the very latest automatic weapons. I've been with the Armouries for 12 years now, developing my expertise, helping to grow and provide access to the collection via research, enquiries, exhibitions, and media work.  
Royal Armouries have worked with Rebellion on several projects including Sniper Elite 4 and 5. The Second World War game balances realism with gameplay challenge and fun. Our curators provided expertise and training that focused on pseudo-realism, including period-correct weapons, equipment, vehicles, uniforms and ballistics modelling. They also provided first-hand experiential advice to animators on how soldiers would have been trained to hold and fire a rifle. 
'Despite making such games we live in a country where (rightly) guns are rare, and we're not used to handling them – so even a few hours tuition can set the mind racing with the finer details of how guns work and how our games should be more accurate. The firing of the Colt pistol being a case in point, where it's effective/accurate range was surprisingly short and would put a lot of Hollywood films to shame…' Rebellion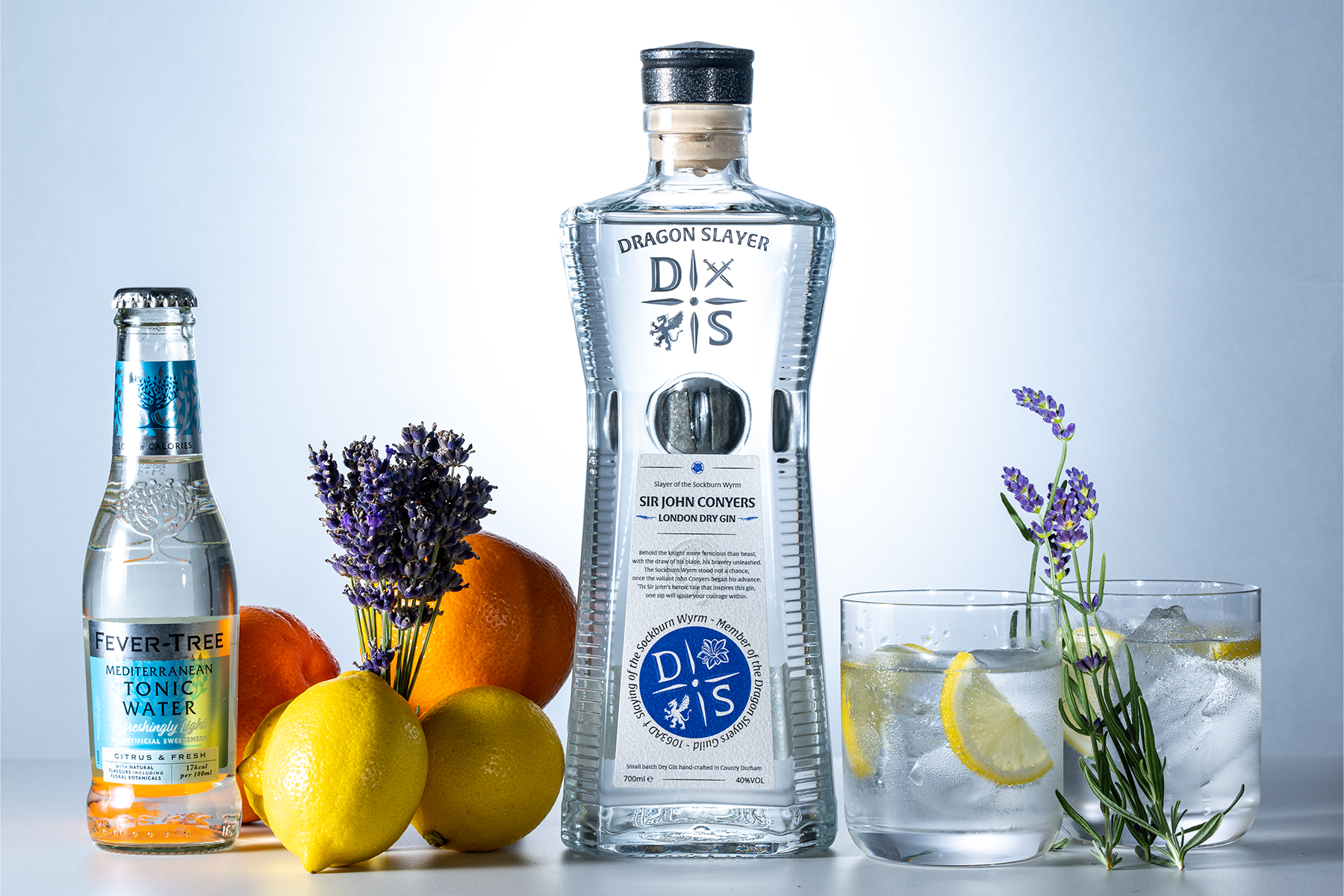 Commercial Products
This client had been commissioned to create a bespoke bottle for Dragon Slayer Gin. With the heritage of dragon slayer folklore at the heart of the distiller's business it was important for these elements to be reflected in the design.  As a result the expert curatorial research and image references from our collection were used to inform and inspire the finished product.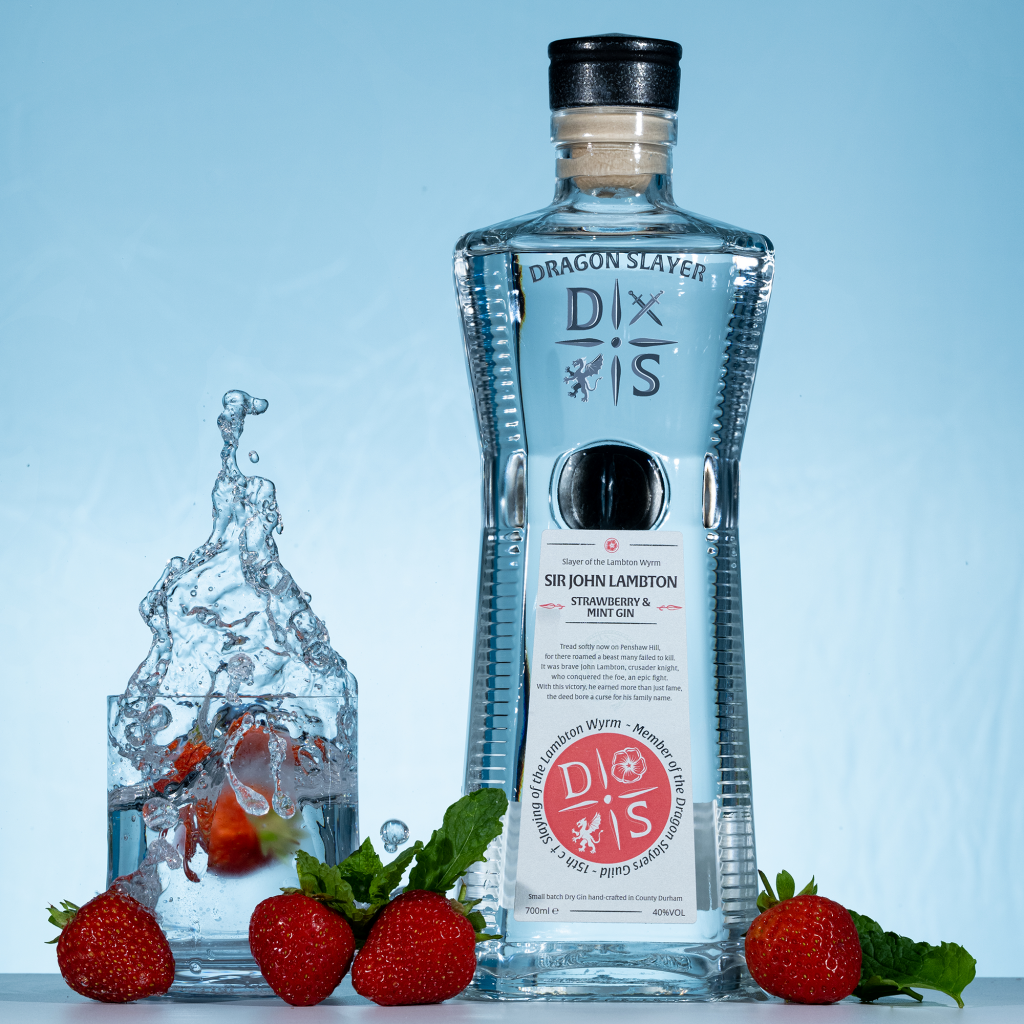 Some of our clients, partners and friends