Royal Armouries Image Licensing
License images from the national collection of arms and armour. We recognise that some of the most compelling narratives of human experience have been shaped by weapons and armour, and the consequence of their use is all around us. Their development has drawn on contributions from great scientists, craftsmen and artists, and our collections provide a unique route to understanding global history and cultures.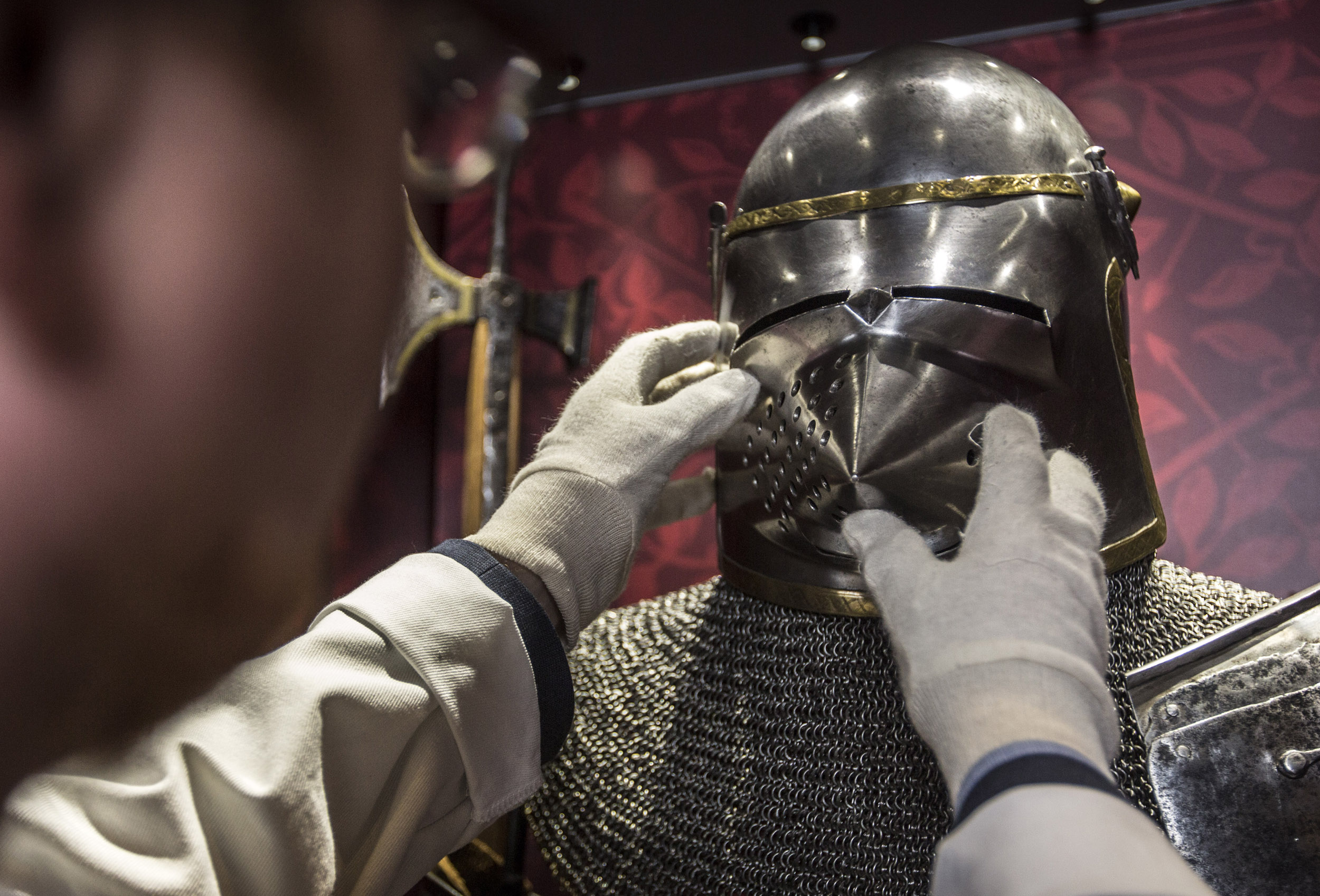 What we do 
As the leading source of weapons and armour images, Royal Armouries prides itself on holding the highest quality and widest range of photographs on the subject. Our archive contains around 20,000 images of arms and armour dating from ancient times to the present day, with new images added daily. We offer a variety of high-quality digital images, films, and sound, to illustrate your film and TV productions, publications, websites, games and more. 
Services we offer
As well as image licensing we also provide the following services to our clients: 
 
•Brand licensing 
•Curatorial consultancy and historical research 
•Picture research 
•New photography 
 
Working closely with our clients we endeavour to bring craftmanship and authenticity to their projects. If you cannot find what you are looking for contact us directly or get in touch to draw on our expertise and discuss your requirements further. 
Thank you 
Royal Armouries is a charity and every purchase generate funds to support our mission to preserve our collection for future generations to enjoy.
Newsletter
Sign up to find about the latest news from the Royal Armouries Image library 
Get 10% off your first order at Royal Armouries online shop when you sign up.