25th October marks 165 years since the Battle of Balaclava, one of the most significant battles during the Crimean war. Witnessing both extreme acts of bravery and military blunders, it was also one of the first ever conflicts captured on film.
As Russian forces launched an attack on Balaclava they were blocked by the 93rd (Highland) Regiment of Foot who adopted an unconventional position in two lines instead of the traditional square. These soldiers became known as the 'Thin Red Line' of infantry who succeeded in turning the enemy back and into the path of the Heavy Brigade, pictured above.
However, disaster struck when an order was issued to regain lost British guns. Confusion over which guns the order referred to meant the Light Brigade led their attack on the wrong ones; suffering heavy losses as they charged towards Russian cannon fire. An infamous mistake which became immortalised in Alfred Tennyson's poem, 'Charge of the Light Brigade'.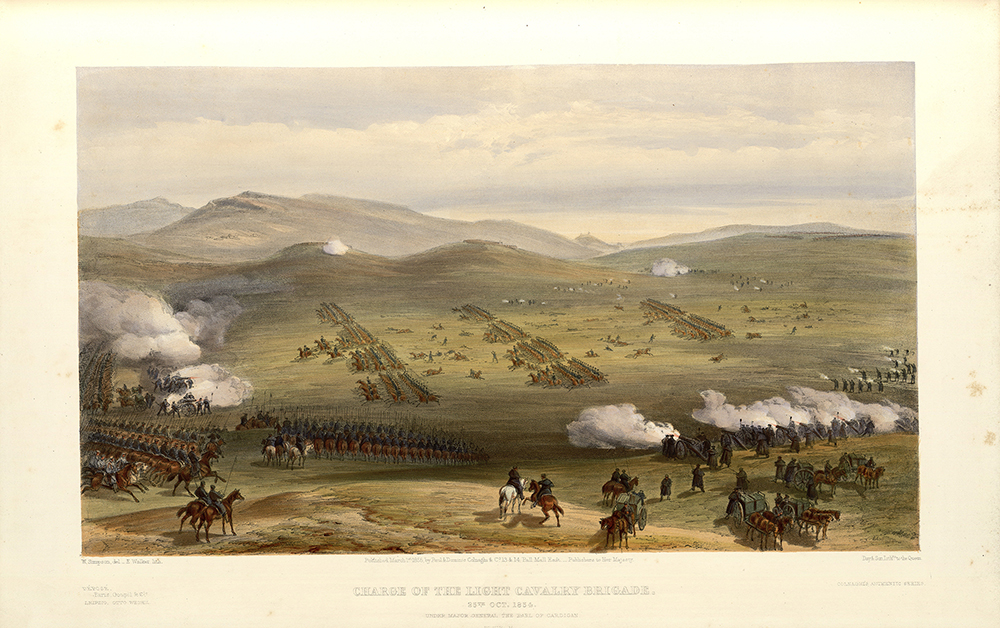 Following reports of such military mishaps, photographer Roger Fenton, already an established photographer, was dispatched to Balaclava. He was instructed to document the soldiers, landscapes and the impact of life at war but filtering out the horrors in an attempt to quiet public discontent and comply with Victorian sensibilities. Fenton's work aided the emergence of the soldier into the public eye while he became a celebrated photographer, achieving national recognition for his work. We have digitised one of Fenton's original photographs from this pioneering album of the Crimean war which can also be seen on display in Leeds today.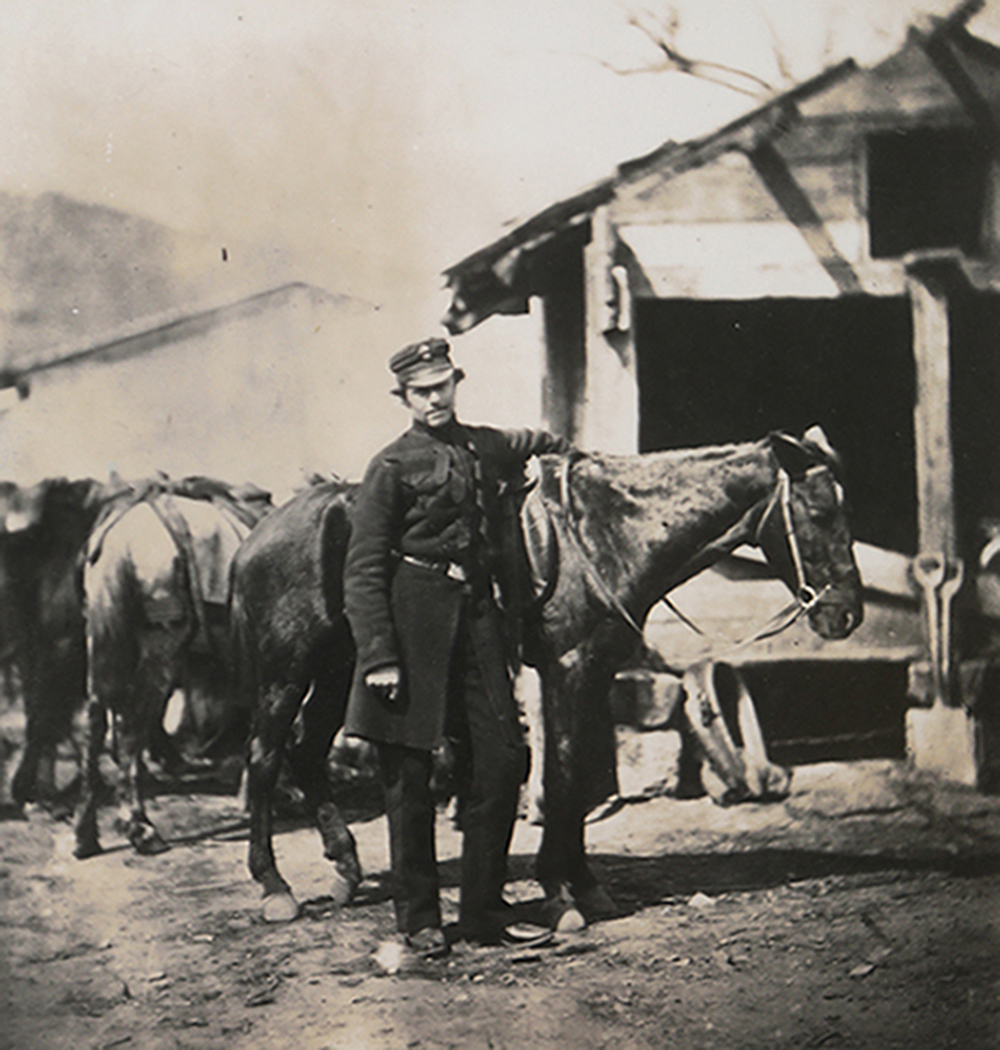 See more great images and objects from the Crimean war here.
Do you have a special project coming up? Talk to our dedicated team to discuss rates, research and bespoke requests at licensing@armouries.org.uk