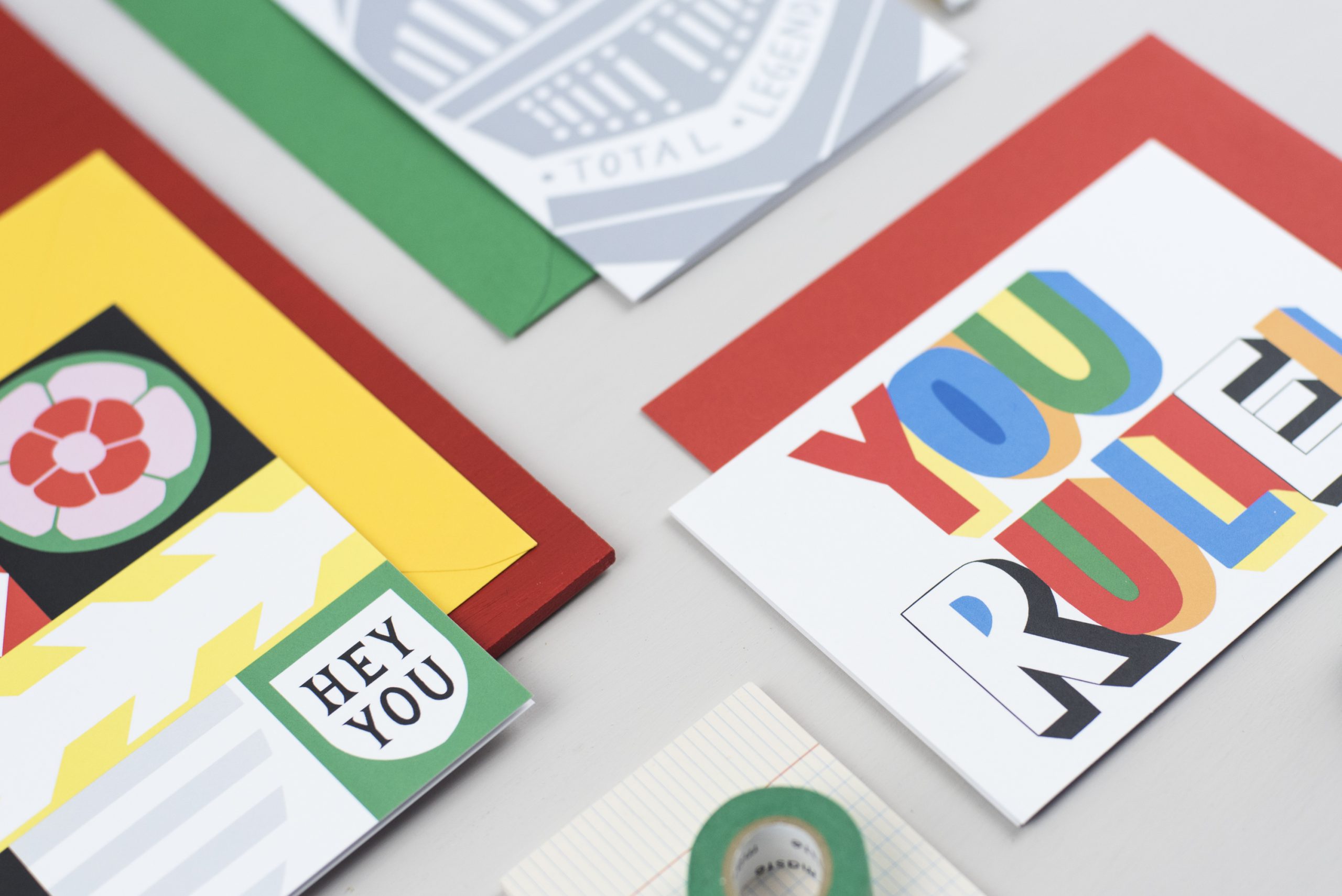 Working with Alison Hardcastle, stationery company and design studio, the Royal Armouries were excited to produce their first ever card range inspired by the pageantry, patterns and medieval chivalry that can be found on display at the museum in Leeds and online in our Image Library.
Designed and printed in Yorkshire, Alison's eye for detail and creativity emulates the collection, demonstrating craftsmanship and design at its finest.
You can check out the full card range here.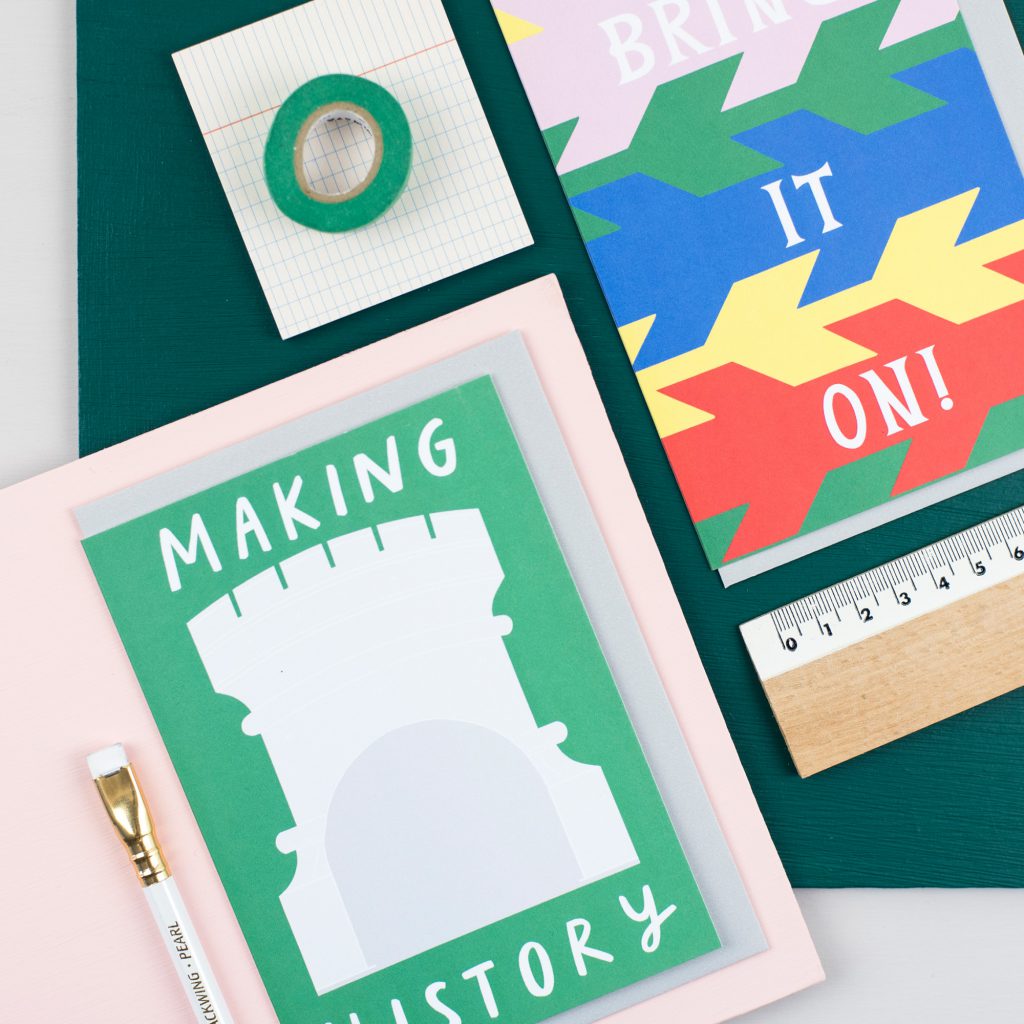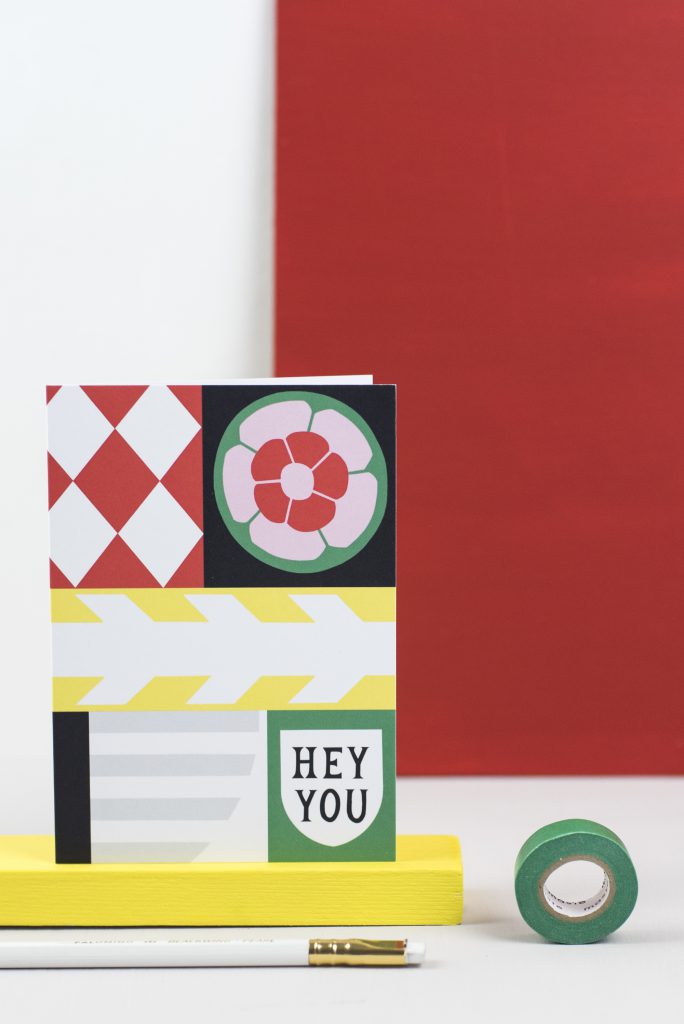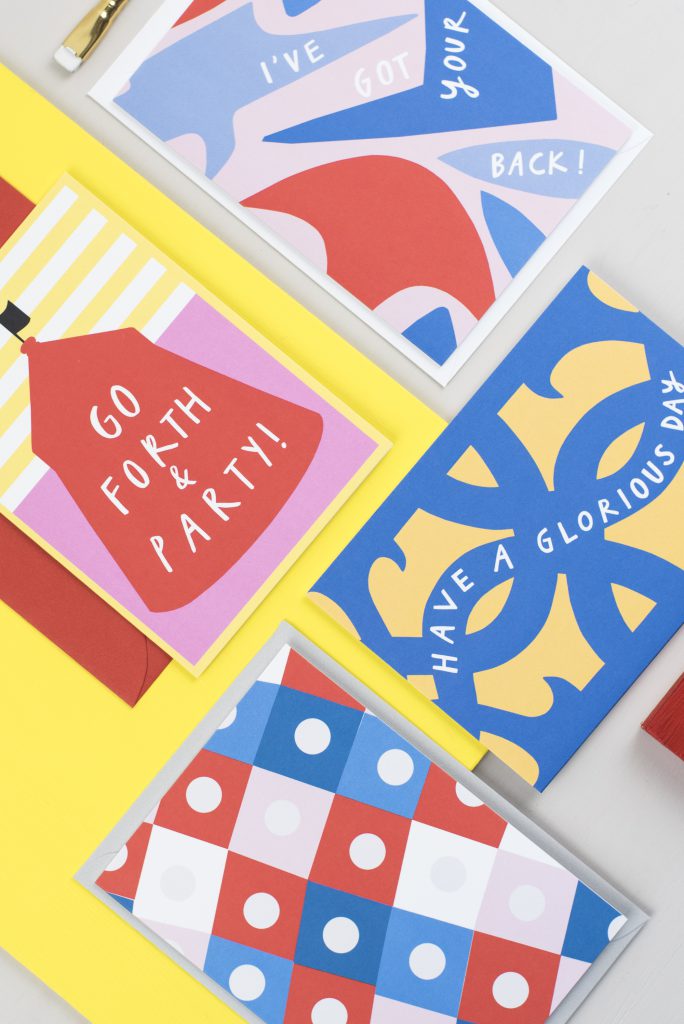 As the national museum of arms and armour, traditionally the Royal Armouries collection has been applied to inspire historic replicas. So it has been exciting to develop new products and showcase how our world-famous collection can be applied to a wide range of innovative products.
Royal Armouries is a charity. With all profits returned to the Museum, licensing directly supports the museum and our work as guardians of the national collection of arms and armour.
If you would like to work with us and bring a touch of history to your products get in touch with our licensing team directly: licensing@armouries.org.uk