January is an exciting time for the Image Library as we look to the year ahead. We are continuing to add premium content to the Image Library, particularly looking at upcoming anniversaries this year that link to our unique collection, such as the 200th year since the birth of Florence Nightingale; 200th anniversary of the Cato Street Conspiracy which was an attempt to murder all British cabinet ministers and Prime Minister and 75 years since VE Day, marking the end of the Second World War. Check out our curated picture packages here commemorating these historical moments.
This year also marks the 500th year anniversary since the Field of Cloth of Gold; a political and sporting summit of unsurpassed pomp and splendour between King Henry VIII and Francis I that took place in 1520.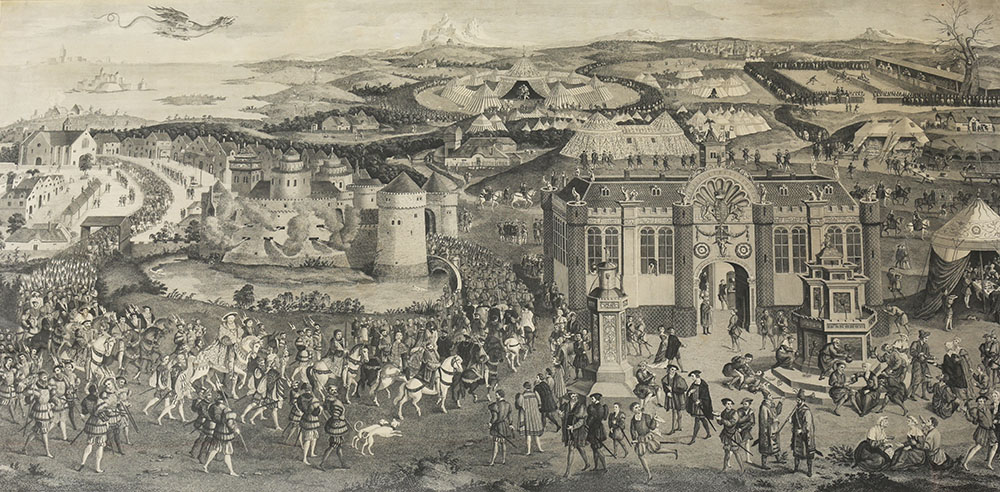 At the Royal Armouries museum, we are celebrating this historical spectacle through a new exhibition; publications; jousting and tournament events. It is only fitting that for one of the most extravagant events of the 16th century, Henry VIII commissioned equally elaborate armour to compete in, pictured below. Today it is cared for in the Royal Armouries collection among other rare objects from the Field of Cloth of Gold which will be on display in a fantastic new exhibition this year. See our handpicked collection dedicated to this special anniversary in our Image Library here.
Have you got a special project coming up in 2020? We can offer discounts on bulk image orders so get in touch with our licensing team now to find out how you can benefit from this offer. If you cannot find an image you are looking for then please email us at licensing@armouries.org.uk we will be happy to assist you with your research. We can also organise scanning and new photography of material not previously digitised.