To celebrate the launch of the new video game Final Fantasy XVI, the Royal Armouries has partnered with video game developer Square Enix. This partnership sees a life-sized replica sword from the game displayed in the White Tower at the Tower of London.
This exclusive exhibition and partnership marks the first time a sword created from a videogame has ever been displayed in the Royal Armouries collection in the Tower of London. Fans were given the rare opportunity to see it up close. 
 Renowned swordsmith, Tod Todeschini created the stunning sword, named Invictus. He meticulously captured the sword's intricate details through a variety of metal working techniques. The blade is forged from solid steel, while the upper section (or forte) is constructed using armour-making techniques to keep the sword light and allow for detailing by hand.  
The exhibition was revealed to the public via a video, showing the world-famous Yeoman Warders of the Tower of London handling and inspecting the replica sword at the White Tower.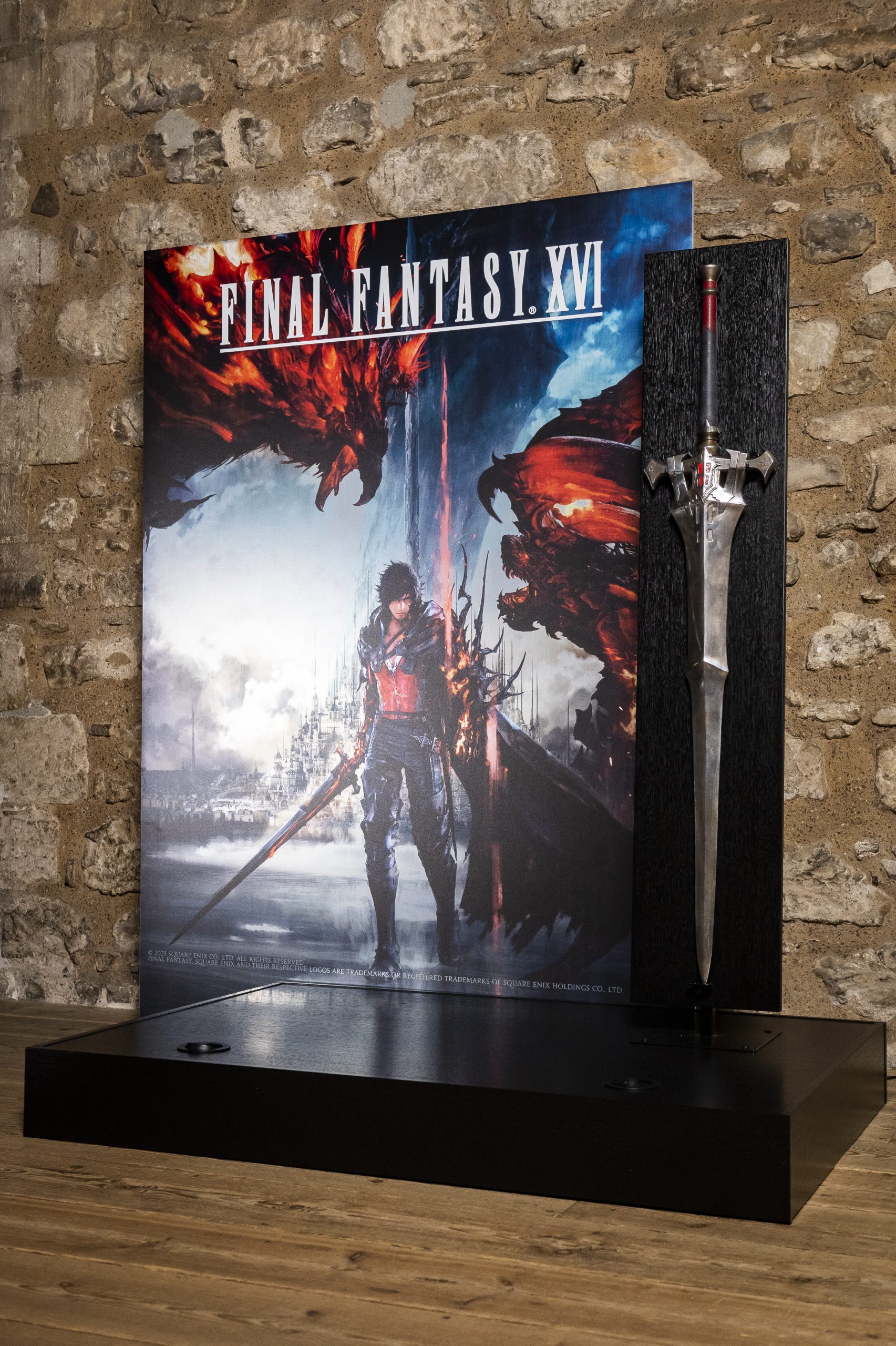 Jack Wanstall, Senior Partnerships Manager, Royal Armouries commented "The partnership with Final Fantasy has been an exceptional project to work on. Chances to be innovative and break new ground in a 700-year-old organisation like the Royal Armouries are few and far between.
The display of Invictus creatively merged the digital world of Final Fantasy XVI with the auspicious real-world surroundings of the Royal Armouries collection in the White Tower – the most infamous castle keep in the world - to deliver a unique experience for visitors and Final Fantasy fans to enjoy".
Emma Mawdsley, Keeper of the Tower Armouries said "We are always looking at ways to engage new audiences with our collections across the Museum's three sites. We are excited to welcome fans of the franchise and gamers alike. It is thrilling to see the historic art form of sword crafting continue to thrive in the videogame space. What better way to celebrate this than by displaying this exclusive sword from FINAL FANTASY XVI alongside the Royal Armouries collection of arms and armour." 
FINAL FANTASY XVI – Invictus Sword X Royal Armouries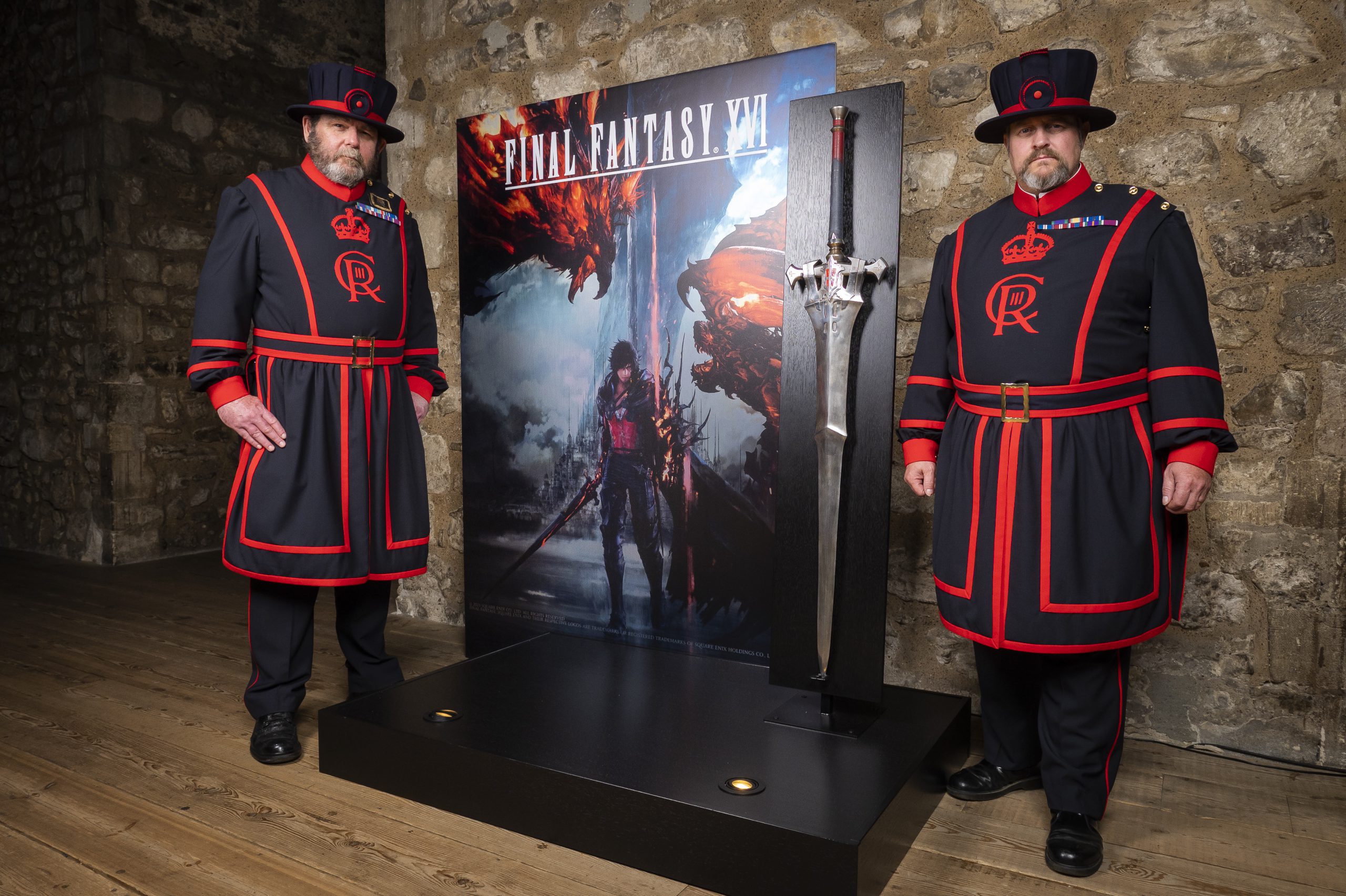 To talk with the Royal Armouries and explore adding a touch of history to your project, please contact our Licensing & Partnerships team at  licensing@armouries.org.uk
Image credits: © SQUARE ENIX CO., LTD. All Rights Reserved