While our museum sites are closed, we still have lots of images and stories from our collection to share with you including digitised objects from the Second World War as we commemorate 75 years since VE Day.
On 7th May 1945 Germany surrendered to the allies, bringing an end to the Second World War. In Britain, Churchill declared the following day would be a public holiday, Victory in Europe Day. Many celebrations broke out across the nation, including street parties as communities came together to mark the victorious occasion
However, for some, the war had not yet ended and VE day was bitter-sweet for those mourning lost loved ones while others were still in combat. As Churchill noted in his VE Day speech, the celebrations may be momentary as the impact of the war would continue for some time.
VE Day 75 is a fitting opportunity to remember and honour the various contributions made by so many men and women in the Second World War, as shown in these photographs from our Image Library.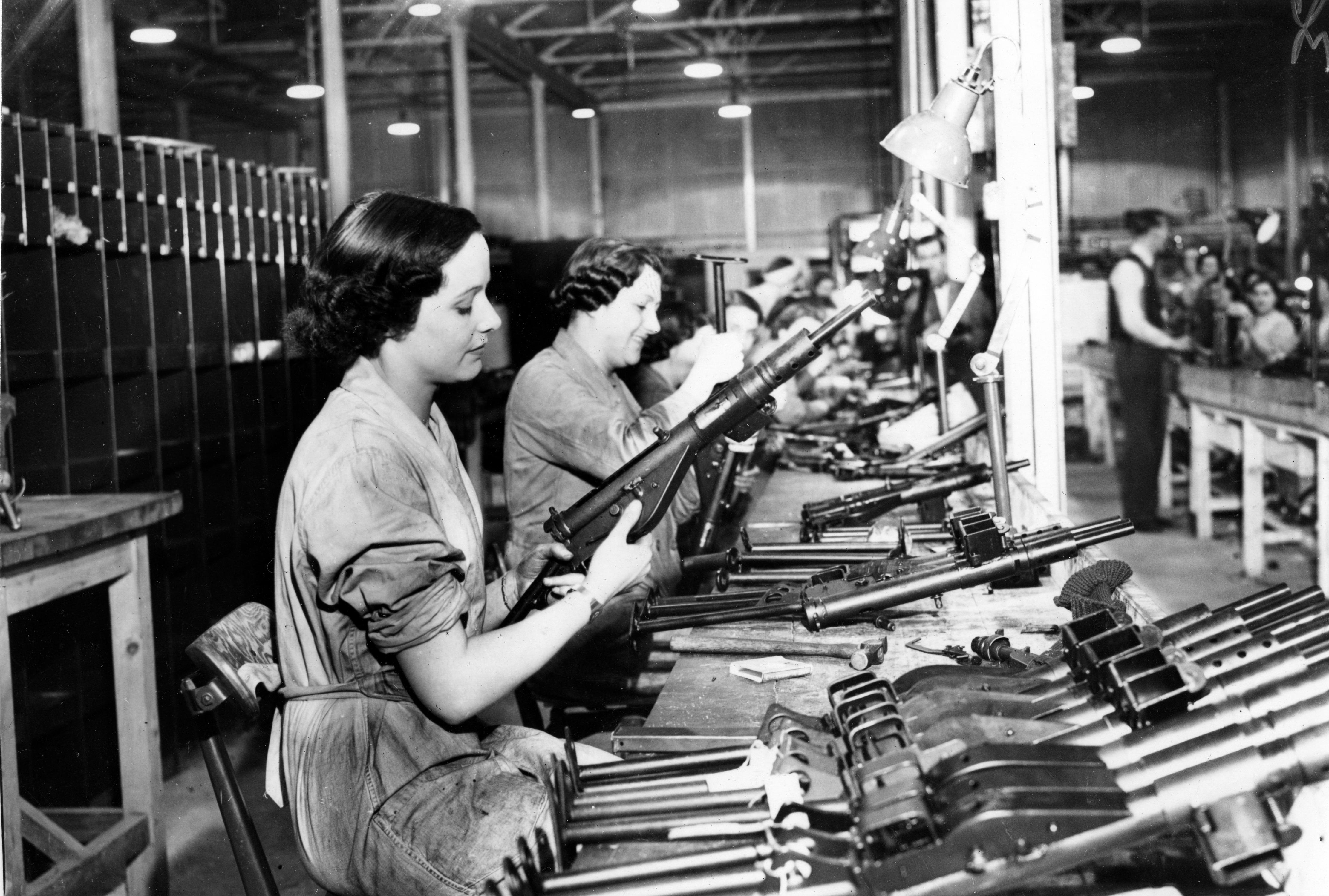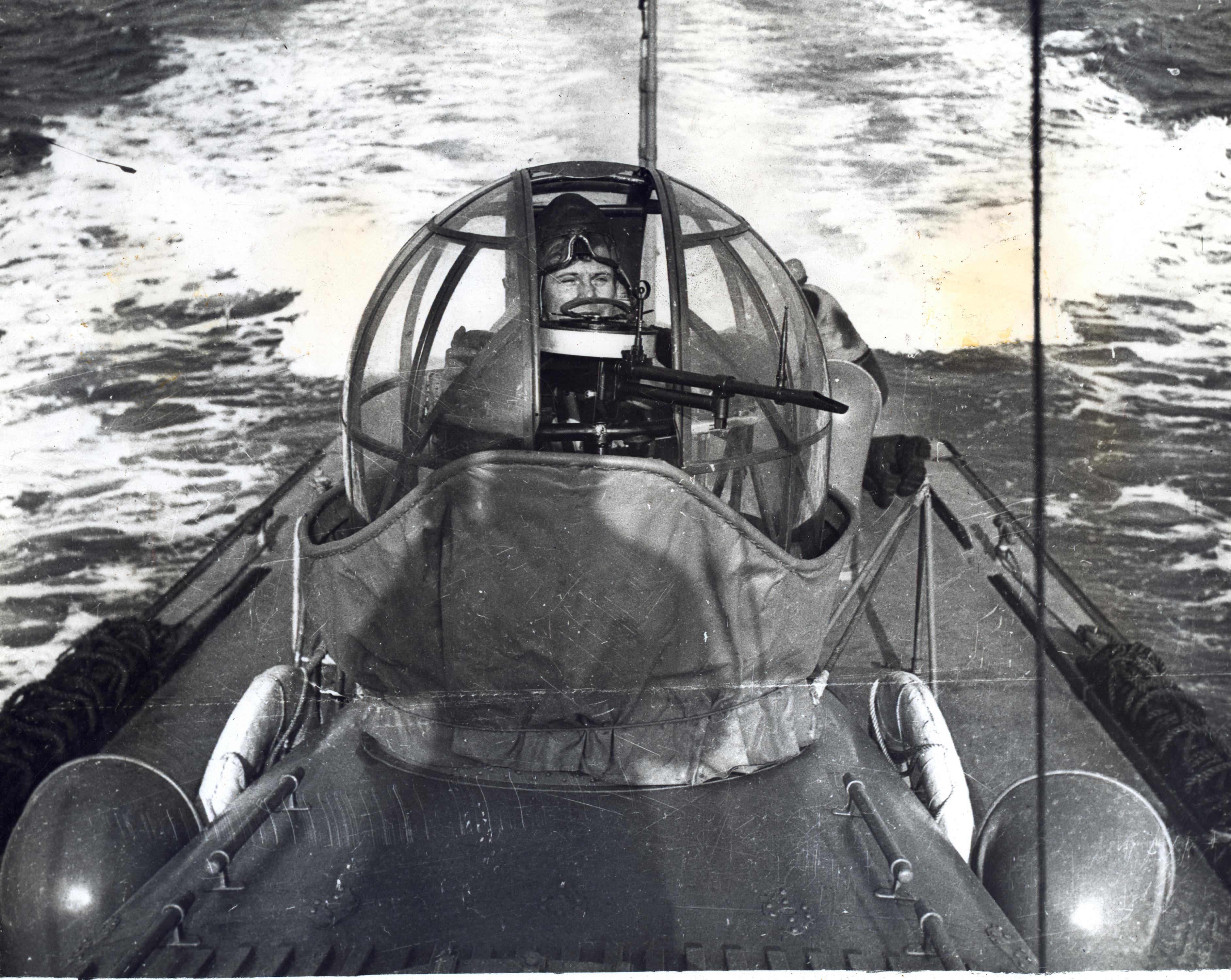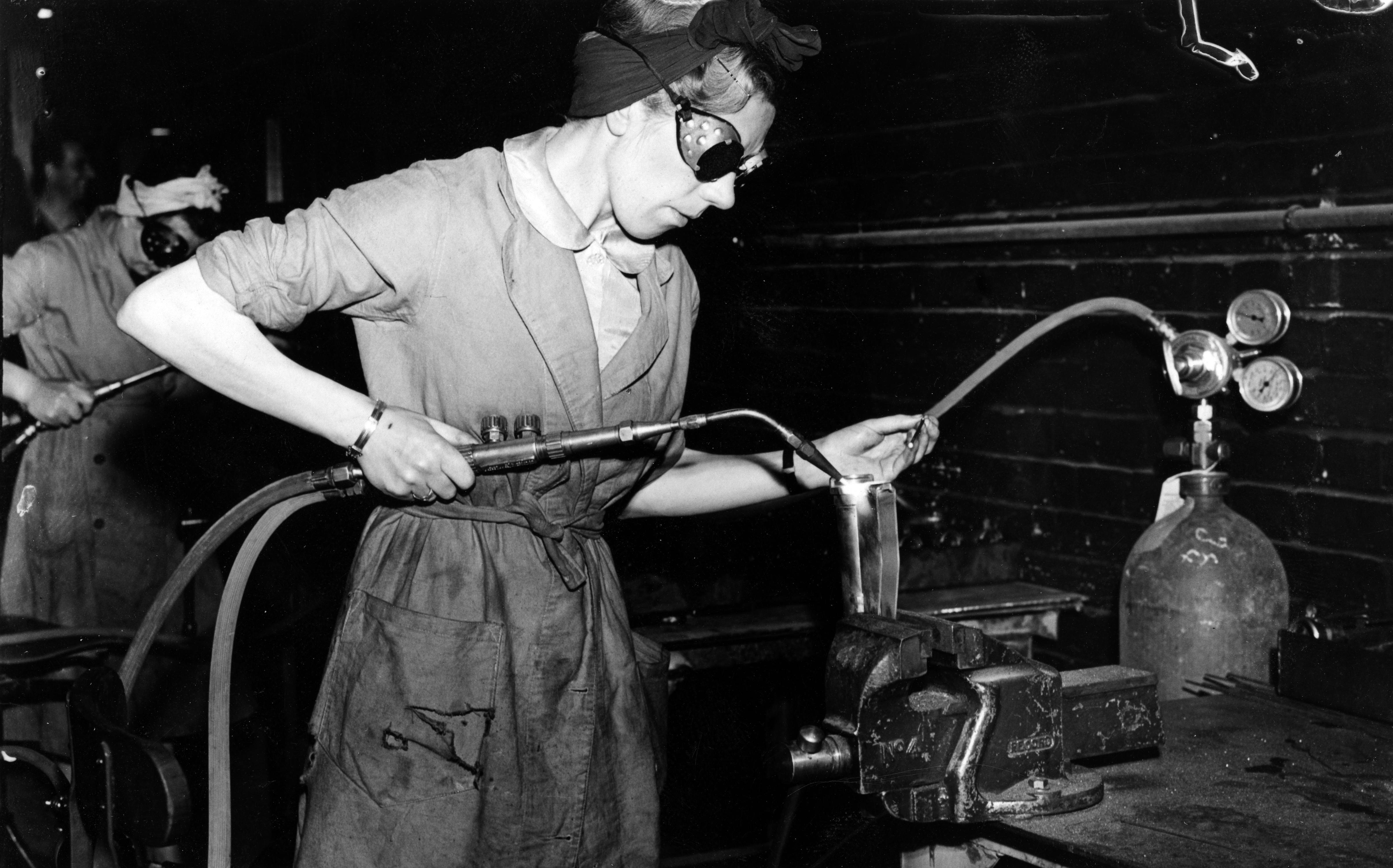 Take a look here at more objects and images from our Second World War collection.
Please get in touch with us directly at licensing@armouries.org.uk if you have any queries.
Best wishes,
The Licensing Team